Roy Hodgson has defended Jack Wilshere's comments over the England team, and is confident the controversy will not affect the Arsenal midfielder in England's final World Cup qualifiers.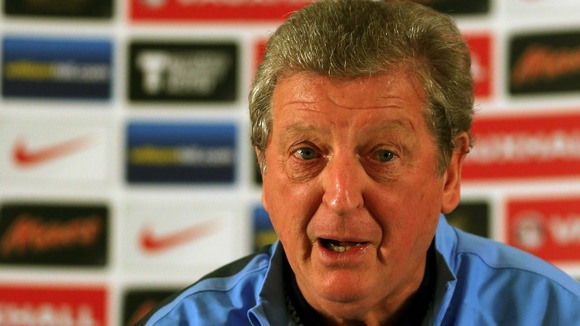 The England Manager said:
"First of all I think his comments if not misunderstood were translated in a way people wanted to translate them. People are always complaining that players don't have an opinion or that they say nothing worth listening to so I don't think it's quite right to criticise someone for having an opinion.
"The subject matter is worthy of debate and, at the end of the day, it will be a policy decision taken by the FA. From my point of view, it hasn't affected Jack. I think he just shrugs it off."
England take on Montenegro at Wembley on Friday evening.