Crystal Palace boss 'angry' with smoke bomb fans
Crystal Palace manager Ian Holloway has criticised fans who let off three smoke bombs at Anfield last Saturday and has urged them to stop, according to the Croydon advertiser.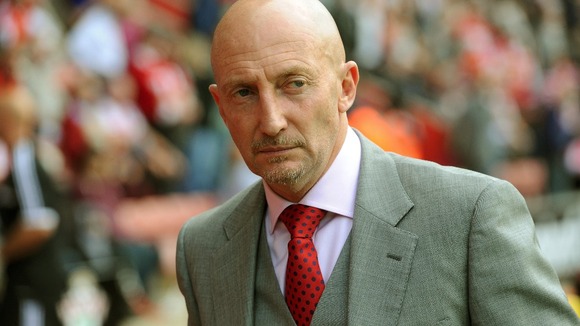 A few minutes into the match against Liverpool, three loud bangs were heard which left a seven-year-old and an eight-year-old in deep distress, while an older fan received oxygen following the incident.
Holloway told the newspaper: "You might find it fun, but would you like it done to you? I'm dead against it. I never want to see it again."