A wealthy woman was murdered in central London by two professional conmen with gambling habits, who then recruited women to impersonate her so they could take her goods as well as her life, a court has heard.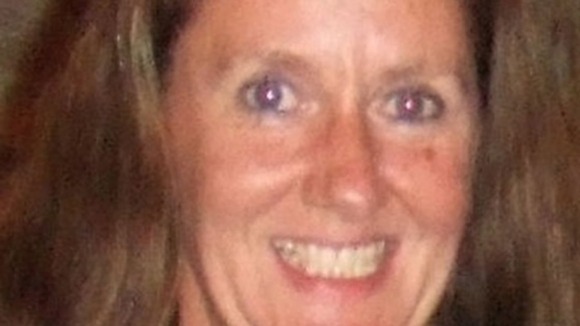 Carole Waugh, 49, was stabbed in the neck in her flat in Marylebone, the Old Bailey was told.
Patrick Gibbs QC, prosecuting, told the jury: "The Crown cannot say whose hand was on the weapon.
"But whoever struck the fatal blow, we say that Mr Bhayani and Mr Kutner planned it, and were responsible for it, and having taken her life, they then systematically took all her worldly goods as well."