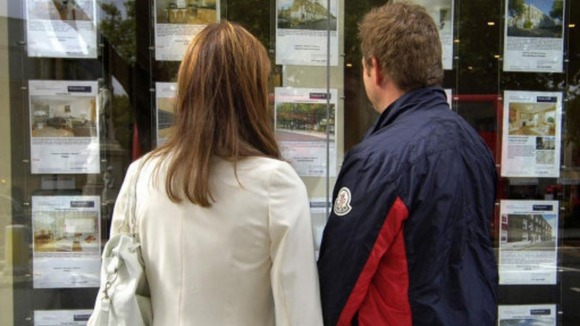 Housing benefit will no longer cover the housing costs of private renting, workless families with 3 or more children anywhere in London.
For low-income single adults without children, a third of London's boroughs (34%) are unaffordable under the welfare reforms.
Demand for the cheapest properties means that even 13 of London's 19 outer boroughs are unaffordable for families reliant on housing benefit.