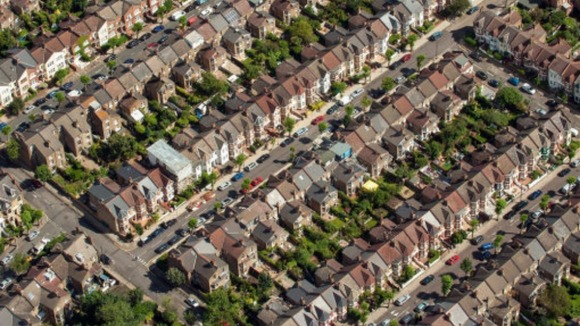 Housing costs are not just a problem for those in the centre of London without a job: 50% of housing benefit claimants live in outer London and 40% are in work.
A quarter of all households in London rely on housing benefit to meet their housing costs, compared to a fifth in England as a whole.
High housing costs mean that benefit cuts will be much deeper in the capital. Rents here are as much as twice the England average: £950 in outer London and £1,300 in inner London.
Young adults are among the largest group affected. London attracts increasing numbers of young people seeking opportunities but unemployment among 16 to 24 year olds in the capital has risen from 15-25% in the last 10 years.