Police say Alvin Ricketts was "truly brazen", wearing a variety of flamboyant hats and dinner scarves around Soho.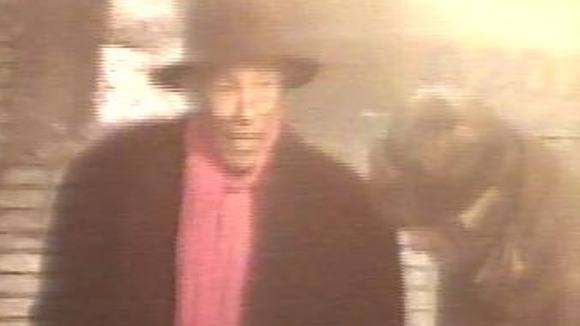 The senior officer leading the operation, Detective Chief Superintendent Kevin Southworth said:
"Alvin Ricketts was one of a group of drug dealers arrested as part of Operation Rense who congregated in Soho. Ricketts was truly brazen in his offending, wearing a variety of quite flamboyant hats, dinner scarves and other outfits that made him stand out.
"The 74-year-old would regularly travel from his sheltered housing accommodation to sell class A drugs in the heart of the West End."