Police say up to 10 men entered the Glen & Co Cash and Carry in Barking yesterday morning.
Shammi Atwal and his wife - who are co-owners of the business - tried to stop them, causing the gang to flee.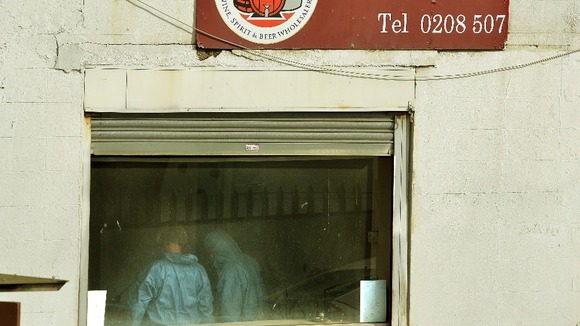 Detective Chief Inspector Neale Baldock said: "This was a man trying to stop thieves robbing his business. He acted bravely in defence of his wife and managed to chase the robbers from his premises only for him to be pushed in front of a moving lorry.
"People in the community know who committed this appalling and cowardly crime and I would urge them to contact my officers."