Tom Denton, Head of Corporate Responsibility at Gatwick, said: "This project gives us an opportunity to further reduce the number of people affected by noise, as well as focus on further reducing CO2 emissions and air-quality impacts.
"Therefore this is an important time for local people and those who live within our flight paths, who now have a once-in-a-lifetime opportunity to give their feedback and influence the future of our airspace."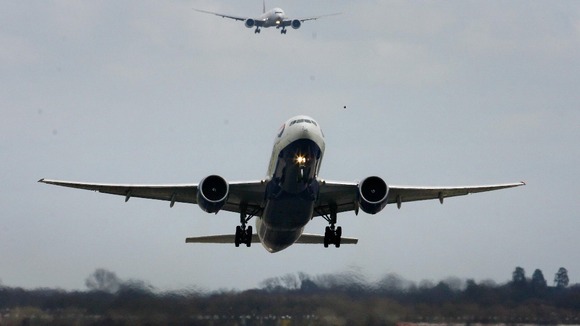 You can get involved in the consultation, and have your say here.