Boris Johnson has called on the Government to follow the example of Hong Kong and overcome their doubts about building a new airport to the east of London.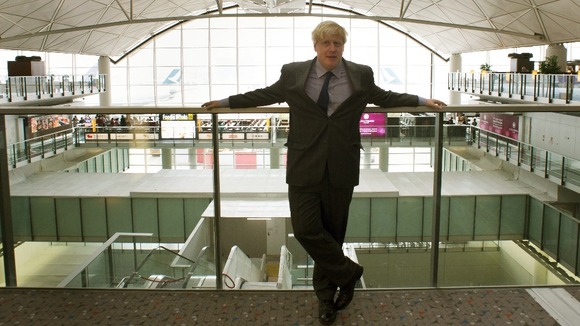 Hong Kong's Chep Lap Kok airport is built on land reclaimed from the sea - much like the Mayor's plans for a so-called "Boris island" - and replaced the old airport which was situated in an urban area with no room for expansion.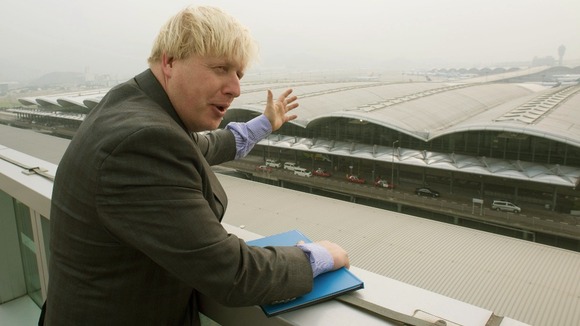 Boris Johnson claimed the situation bore a resemblance to the one currently facing Britain with Heathrow expansion a controversial and, according to the Mayor, unworkable option.