Hillary Clinton has reportedly paid the parking fine, handed out by a traffic warden in central London.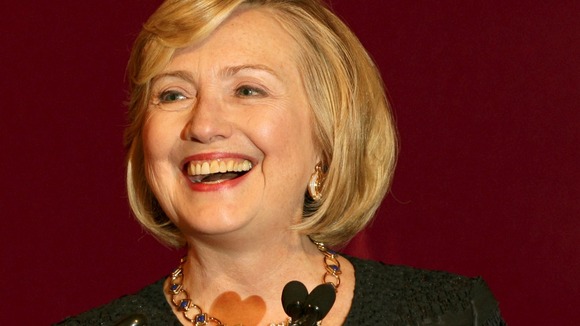 The former US Secretary of State settled the fine with Westminster Council after being given a penalty notice of £80. She was given a 50% discount for paying within 14 days.
Speaking to the Mail Online, Councillor Daniel Astaire said: "Despite our traffic marshal being questioned by the secret service for just doing his job, he was in the right. The former US Secretary of State was parked for nearly 45 minutes without paying.
"For future reference, Mrs Clinton can now also download a parking app for her iPhone which will tell her in real time where a parking space is in the City of Westminster."