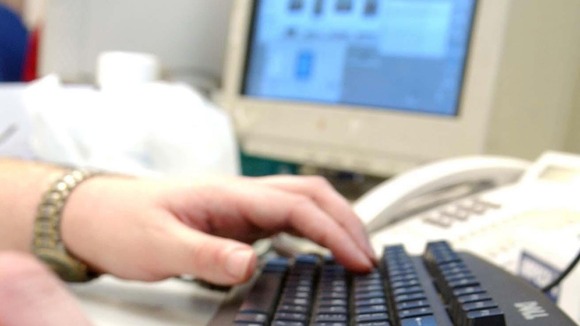 Londoners over the age of 50 contribute £53 billion pounds to the economy, according to a new report commissioned by the Mayor.
The Economic Contribution of Older Londoners report found that in addition to a £47 billion contribution to the economy through paid work, older people also provide £4.7 billion as a result of caring for other adults and £600 million providing childcare for their grandchildren.
Around £800 million is contributed by older Londoners through volunteering activities, figures show.
Around two million people in the capital are aged 50 or over, with 905,000 aged 65 and over.
Those behind the report say the findings dispel stereotypes that older people are a financial drain on society and their loved ones, and that they contribute as much to society - or in some cases even more - than they receive.