The 'All Schools Programme' was launched last year with the aim of showing rugby union is a game that everybody can play and that it is not just for elite schools - like Eton College where Prince Harry went.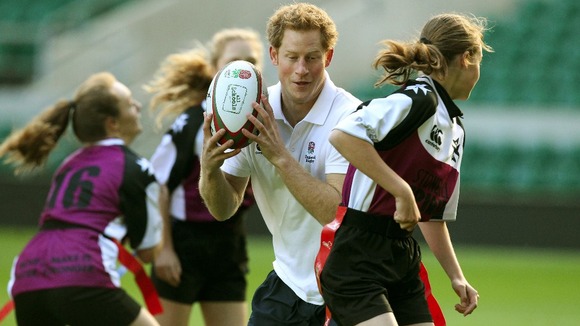 More than 100 secondary schools joined the project in 2012/13, and 100 more have signed up for 2013/14. Overall, the RFU hopes 750 schools will benefit from the scheme.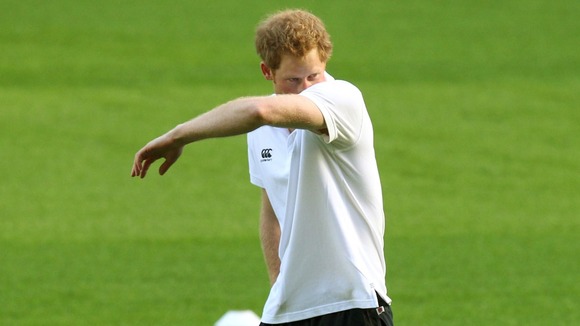 Speaking at Twickenham, Prince Harry said: "There are so many good things about rugby. You've got to make rugby cool. I bet you can if you get your proper kit and put that up at school, you'll get more kids wanting to play."