Sir Paul McCartney surprised passers-by with an unannounced free gig in central London today - echoing his famous rooftop gig with The Beatles 44 years ago.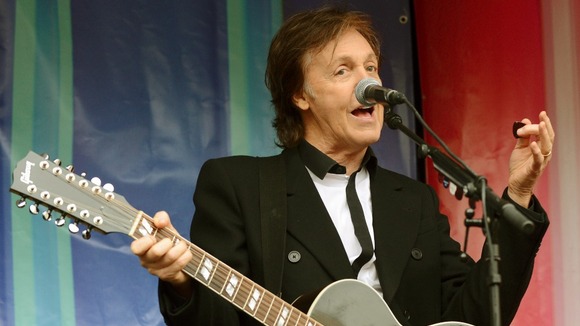 The star replaced the jugglers and living statues who often gather around St Paul's Church in Covent Garden to perform a selection of tracks from the back of a truck. He played songs from his new album in the 20 minute set including his current single New and tracks Queenie Eyes and Save Us.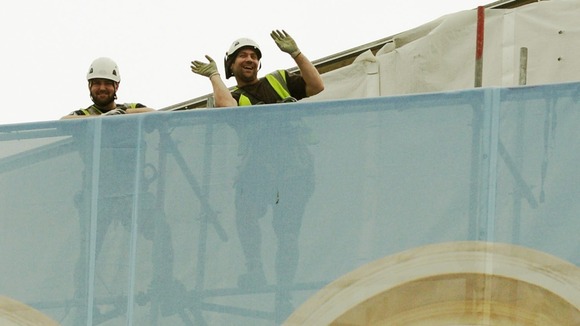 Thousands of people gathered in the piazza and got a grandstand view from the balcony of the market building opposite.