Surprisingly little was known about Ebenezer Cobb Morley, Arthur Pember, Charles WilliamAlcock, Francis Maule Campbell, John Forster Alcock, Herbert Thomas Steward,George Twizell Wawn and James Turner – the men that gathered to form The FA and draft the original 13 laws of association football.
But following a four-month search the Football Association found 16 living relatives.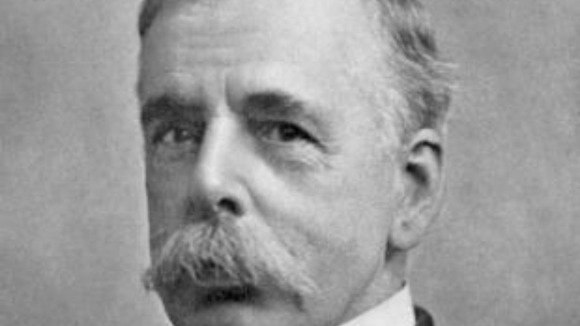 From that point 150 years ago, football has grown immeasurably and The FA now helps to support seven million people playing the game from grassroots to elite level.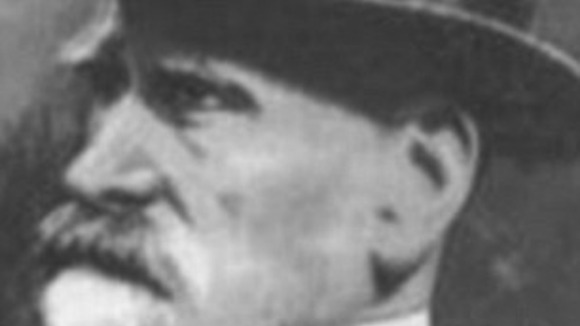 In theUK, it was discovered that Arthur Pember's family tree crossed with Charles Darwin's. In 1925, Pember's great-niece marriedCharles Galton Darwin, the grandson of Charles Darwin and thus thecurrent Darwin dynasty is also related to one of football'sFounding Fathers.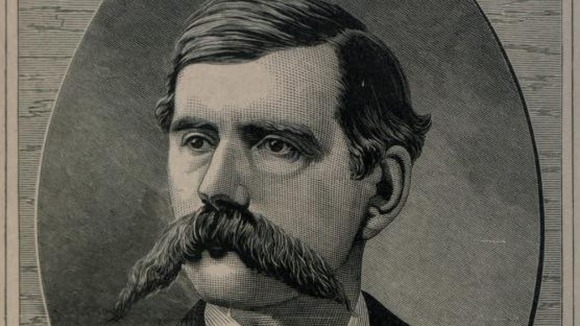 JaneSleight, the great-great-granddaughter of Arthur Pember, and TomSteward, a relation of Herbert Thomas Steward, are the two relativesliving furthest away, hailing fromWashington DC and Auckland in New Zealand.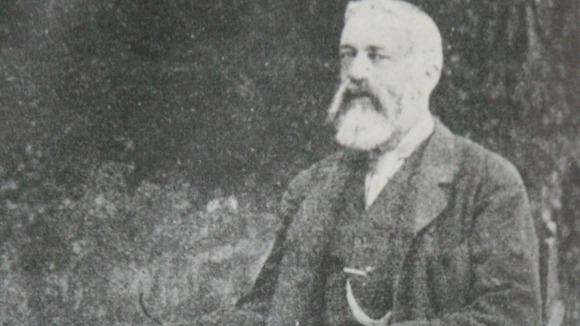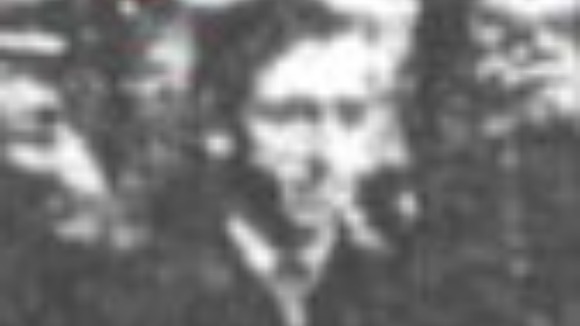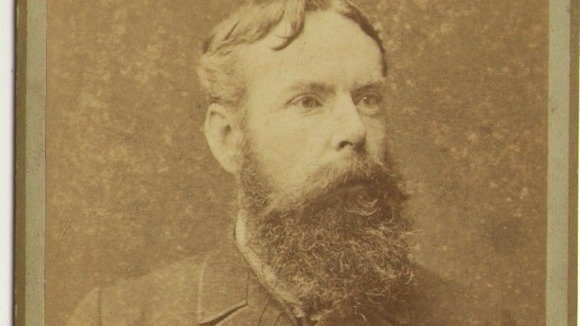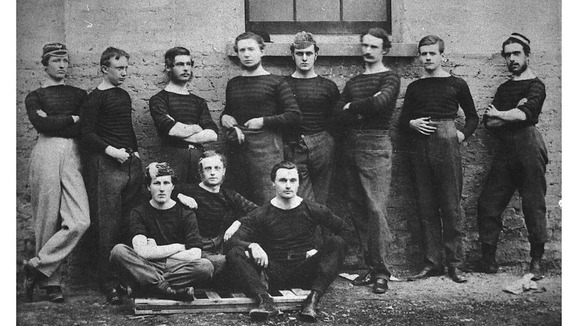 Blackheath Football Club were one of the founding clubs in the association and Francis Maule Campbell played for them.
It no longer exists but Civil Service FC - also founded around 150 years ago - are still playing. They were one of the teams involved in the very first football match to take place at Buckingham Palace - another event commemorating the FA's 150th anniversary - two weeks ago.