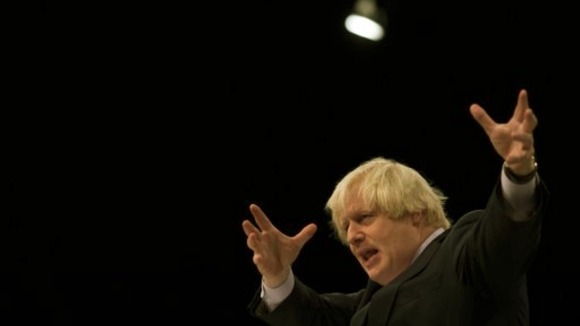 The research by Rightmove put much of the increase down to a"frenzy" of activity in parts of inner London as overseasinvestors look for a safe haven to place their cash, which is "leaving theshelves bare".
But in his Telegraph column today Mayor Boris Johnson defended foreign investors, writing:
"It is true that London is now globally recognised as such a desirable city that its property is treated effectively as another asset class – a safe investment in a turbulent world.
It is also true that this phenomenon has helped – I stress helped – to buoy property values and to fuel the anger of professional people who cannot live in districts where their parents grew up, and who cannot see how their kids will ever be able to afford to buy in London.
But the answer is not to try to persecute rich foreign investors with new mansion taxes, or complicated and unenforceable taxes on the tiny proportion of homes they leave empty. The answer to house-price inflation is to build more homes – as we can, on London's 33 brownfield opportunity areas."