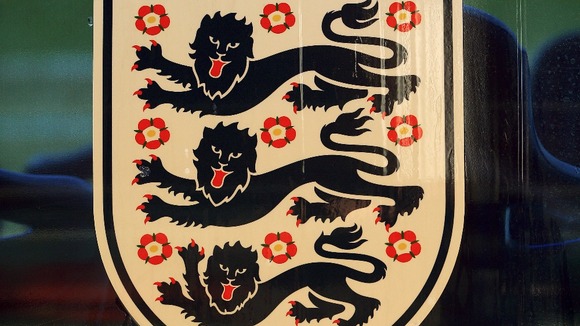 16 relatives of the Founding Fathers of football attended the ceremony at Wembley Stadium this morning.
Cultural historian Dr. Jane Clayton from the International Football Institute led a four month search for living descendants of the founding fathers.
The hunt has uncovered living descendants for six of the founding fathers.
The event today is the start of a week of celebrations for The FA's 150th birthday, which will culminate in a Gala Dinner on the anniversary date itself this Saturday.