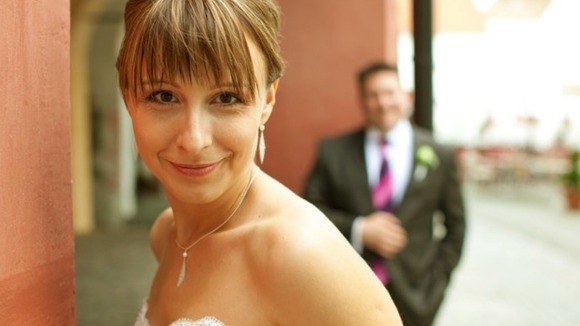 Diana Mager suffered from chronic anxiety, delusions and began to self-harm following the birth of her daughter in November 2011.
The HSBC risk manager was admitted as a voluntary patient to Green Parks House psychiatric unit in Orpington, Kent in June of last year.
Her husband told staff that she was a suicide risk and needed to be kept on 24-hour watch.
Mrs Mager was initially placed under one-to-one observation but staff judged her symptoms to have improved and she was allowed to leave the unit for up to 30 minutes unsupervised.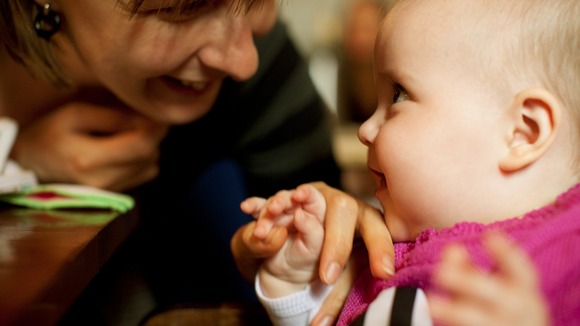 But on the first occasion she was allowed to leave, Diana reached the Tate Modern and tried to kill herself by jumping from a roof terrace of the building. She was stopped by a member of the public.
On another, she managed to smuggle a sharp, serrated kitchen knife into the unit.
Despite these incidents - and a note stating that "Diana is at very high risk of killing herself" in her medical records - staff were only checking on Mrs Mager at 15 minute intervals when she took her own life in the early hours of 8 August 2012.