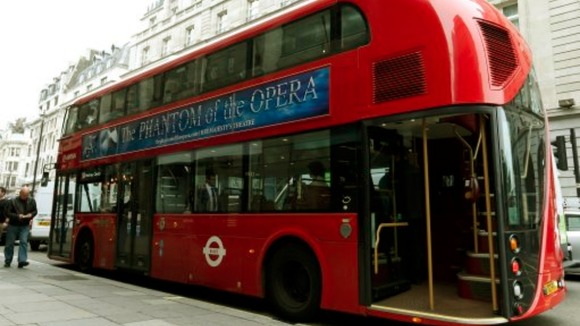 Route 9 will be served by the New Bus for London - also known as the 'Boris Bus' - which has a conductor and the same hop-on hop-off feature as the old Routemaster.
The route - which runs from Hammersmith to Aldwych will get 22 of the new buses from Saturday. 16,000 people use the route every day.
Route 9 joins routes 24 and 11 which are already run entirely with a fleet of New Buses.
Route 390 will become part of the exclusive group on 9 December.