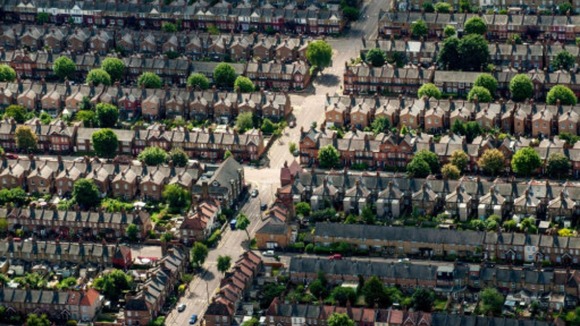 Prices in London are a whopping 13.8% higher than they were a year ago, compared to 3.8% higher in the rest of the country.
In London's outer boroughs prices the average price of £461,937 is more than twice the average in the rest of England and Wales.
Prime inner London property has reached stratospheric levels - an average of £937,110.