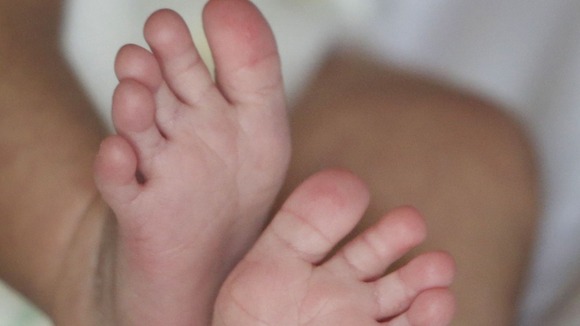 If you have any of the symptoms of Postnatal Depression, it is vital you see your GP.
Treatment will benefit both your health and the healthy development of your baby, as well as your relationship with your partner, family and friends.
Seeking help does not mean you are a bad mother or unable to cope.
If you think you might have Postnatal Depression you can fill out a self-assessment here. This is not intended to replace a consultation with a GP.