Some of London's top restaurants reportedly want diners to go outside if they want to puff on electronic cigarettes.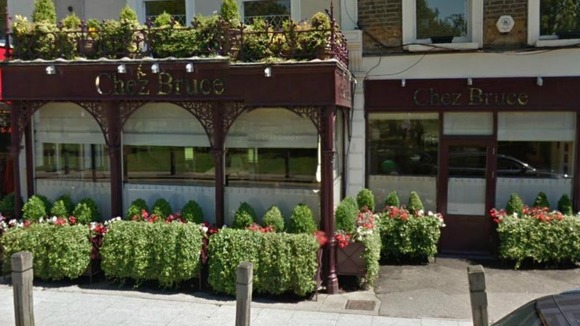 Speaking to the Evening Standard, Bruce Poole, from Michelin starred Chez Bruce said: "We weren't particularly happy about this when it happened for the first time quite recently, because [the e-cigarette] looked real and even gave off an admittedly odourless vapour.
"We chose to do nothing but it caused a few raised eyebrows".