Greenpeace journalist Kieron Bryan, from London, has said he fears "losing years of his life" in a Russian jail after being arrested over a protest against oil drilling.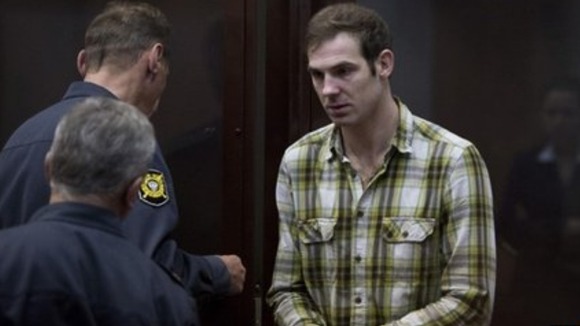 Mr Bryan is one of the "Arctic 30" detained on board their boat the Arctic Sunrise and accused of piracy by Russian authorities.
In a letter to the Sunday Times today he said: "My greatest fear is being kept from my family, my friends and my girlfriend for any great length of time.
"In many ways I'm lucky I don't have children who depend on me, but the fear of losing years of my life and the opportunity to perhaps start a family is terrifying".
Mr Bryan was denied bail in a Russian court earlier this month along with his fellow protestors.