The world-famous Stradivarius violin that was stolen from London's Euston Station in 2010 and later recovered, will go on public display before it's sold off in December.
It's a happy ending for the instrument and its owner, London based violinist Min-Jin Kym, a celebrated international soloist.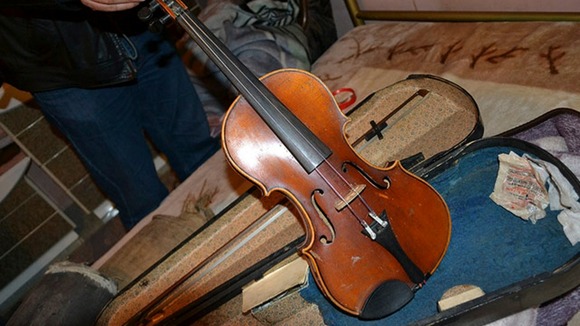 The exhibit is at the Westbury Hotel in Mayfair where experts will be on hand to talk about why it's so precious.
The 'Euston Strad' is estimated to fetch as much as £2 milliom at auction on the 18th December.