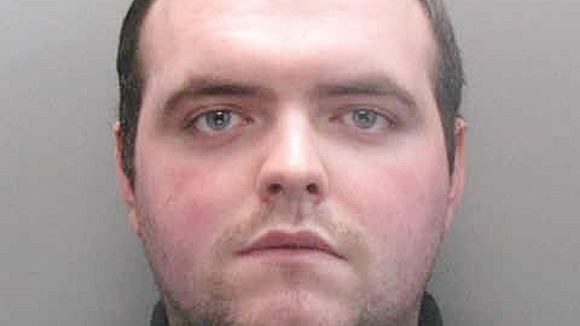 Seven football fans who chanted songs that "glorify and idolise" Stephen Lawrence's murder have been jailed.
The Charlton Athletic supporters, who had been at an FA Cup match against Fulham in January last year, were convicted of causing sexual and racially motivated abuse - on a train from Putney to Waterloo.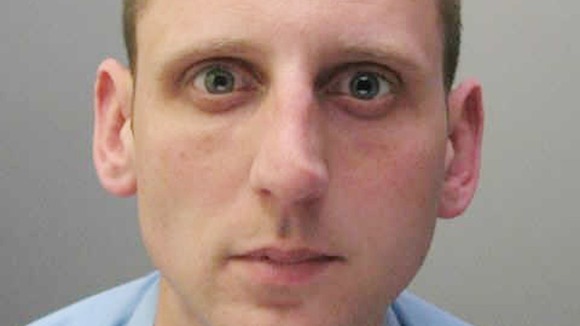 British Transport Police said the group chanted in support of Gary Dobson, three days after he was convicted of murdering Stephen Lawrence.