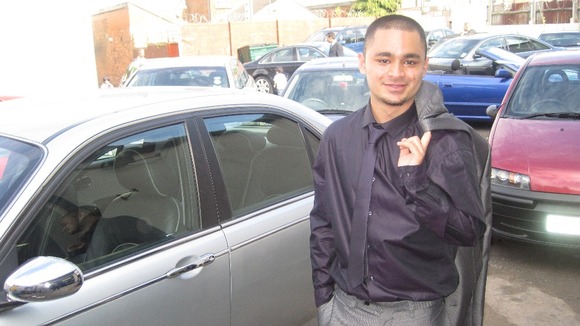 Azezur Khan, known as Ronnie, had just left the service of his school friend in East Dulwich and was making his way to the burial when he was gunned down at around 3pm.
The Metropolitan Police said he was hit a number of times in an exchange of gunfire between Rocknells Place and Forest Hill Road.
A fresh appeal comes just days before the second anniversary of his death on November 3.