Police are trying to trace a terror suspect in breach of a special order restricting his movements.
Mohammed Ahmed Mohamed slipped under the radar of counter-terrorism officers after he disguised himself in a burka when leaving a mosque in West London on Friday afternoon.
He's not been seen since.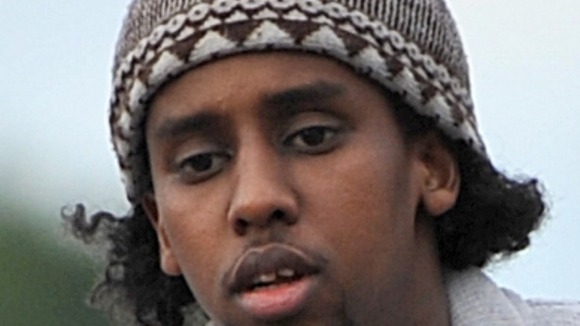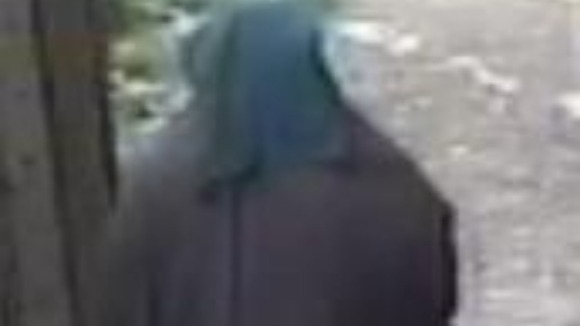 Somalia-born Mohamed, who is 5ft 8in tall and of medium build, arrived at the An-Noor Masjid and Community Centre in Church Road, Acton, at 10am on Friday.
He was last seen there at 3.15pm that day.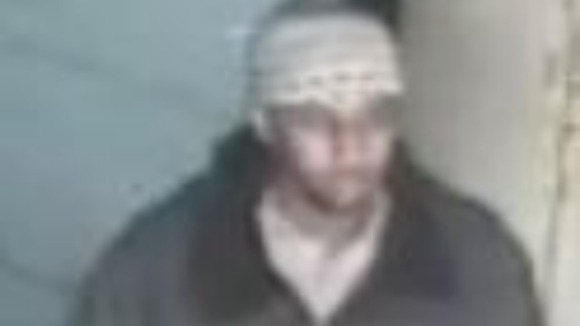 The 27-year-old is not considered a "direct" threat to the public but the police are urging the public not to approach him but dial 999.