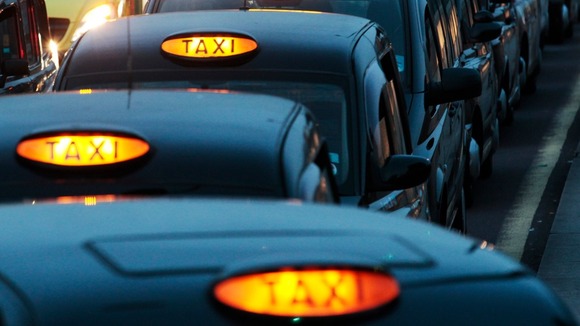 London has been voted the world's favourite city to take a taxi, in a survey of over 2500 people from 30 different countries by Hotels.com.
The capital's cabbies were seen as the most friendly as well as having the cleanest taxis, the best knowledge of their area, and being the safest and best drivers.
They even beat New York's iconic yellow taxis to the top spot.