The death of an eight-year-old girl during a playground game was accidental. Freya James was playing a game called Jails when one boy chasing another in the game Bulldog ran into her. She then fell onto a wooden railway sleeper at Trafalgar Junior School in Twickenham.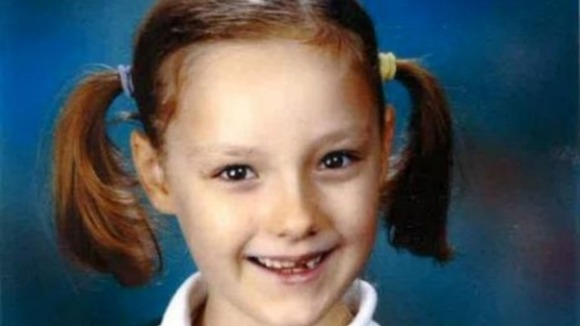 Today the jury at her inquest ruled her death on February 14 was accidental. Dean Rogers, chair of governors at Trafalgar Junior School, said a special garden in Freya's memory had been created outside her classroom:
"Losing Freya was the darkest, hardest and most difficult time in our school's long history. It is a loss we continue to feel every day. Freya was a special part of our community and we will never forget the positive light she brought amongst us.
"None of us can come close to imagining the sense of loss felt by the James family. Over the last few days all the thoughts and prayers in our hearts have again gone out to them."