BUSES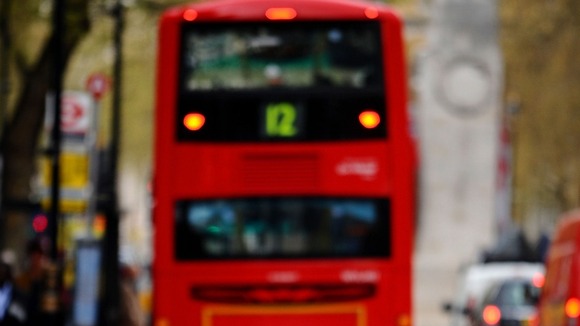 Many bus routes will divert, terminate early, or run to an altered timetable.
Check TfL to check your route.
TRAINS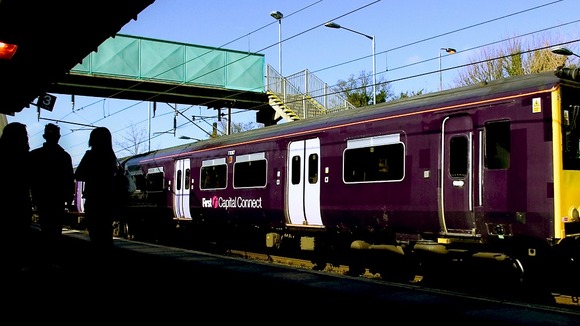 Trains won't stop at London Bridge and will divert via Elephant & Castle.
BORIS BIKES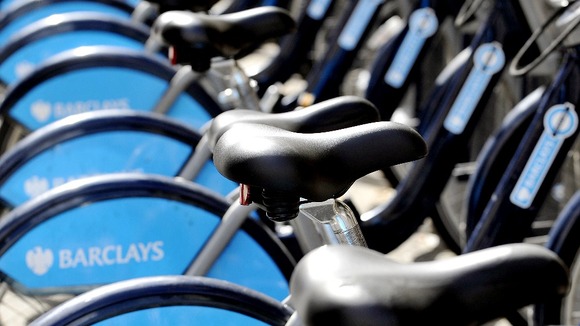 Some of the docking stations in closed roads will not be in use. Check before you travel.