The family of Gareth Williams, who was found dead in a holdall, have said the unknown circumstances of his death "adds to their grief".
Police said it had concluded that spy Gareth Williams probably died alone in an accident, but admitted there was no evidence to establish the circumstances of his death "beyond all reasonable doubt".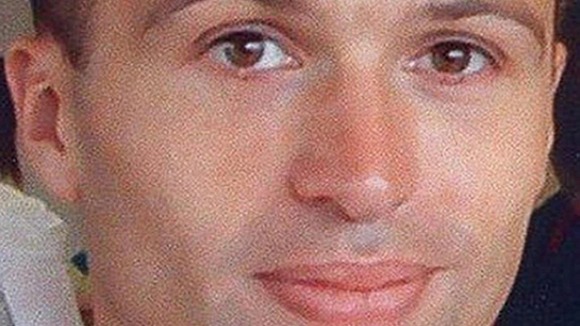 The family statement read: "We are naturally disappointed that it is still not possible to state with certainty how Gareth died and the fact that the circumstances of his death are still unknown adds to our grief.
"We consider that on the basis of the facts known at present the Coroner's verdict accurately reflects the circumstances of Gareth's death. "
The family said they remain disappointed that Gareth William's employers at MI6 failed to make inquiries into his welfare when he failed to attend work in the days before his body was found.