The parents of a 15-year-old girl missing in east London appealed to the public today to help find her. Ella Hysom from Colchester in Essex had been staying at a residential unit in Goodmayes while being treated for depression. She was last seen on Monday.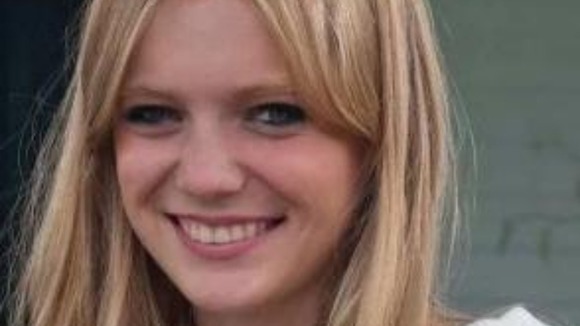 Her mother, Alison said: "Ella, darling, please get in touch. We love you so much. You are so loved by so many friends and family and we just want you back."
Her father Tim said: "We really just want to know that Ella is safe, we want her back, but we want to know she is safe. We're trying to stay as strong as possible. Our focus is on finding her. It is very difficult."