Spy Gareth Williams, whose body was found in a holdall in Pimlico, probably died alone in an accident. Met Police said today they disagree with the conclusion of a coroner last year that the codebreaker was probably killed unlawfully.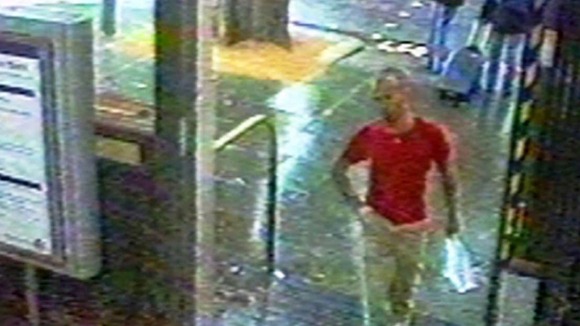 Deputy Assistant Commissioner Martin Hewitt said: "With the conclusion of the investigation, the Metropolitan Police's position is that, on balance, it is a more probable conclusion that there was no other person present when Gareth died.
"But the reality is that for both hypotheses there exist evidential contradictions and gaps in our understanding."