Westminster City Council is set to refund over 5,000 parking tickets valued at £278,000. The council says the signs at three locations in central London were confusing.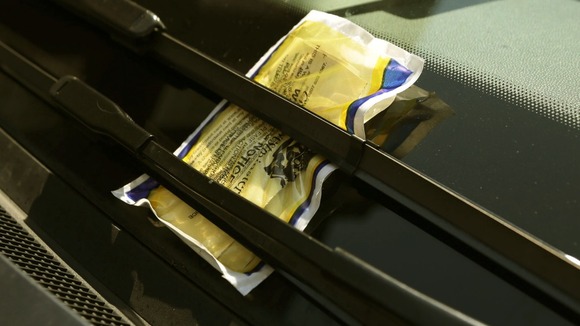 The signs told motorists that parking charges were in force between 8:30am and 6:30pm. They implied that motorists could park for free from 6:30pm until 8:30am. However, during these times the bays were dedicated to taxis only.
They were used along Oxendon Street, Jermyn Street and Conduit Street.