A heartbroken mother has made an emotional appeal for the return of sentimental jewellery stolen during a cash in transit robbery in Hillingdon on November 8.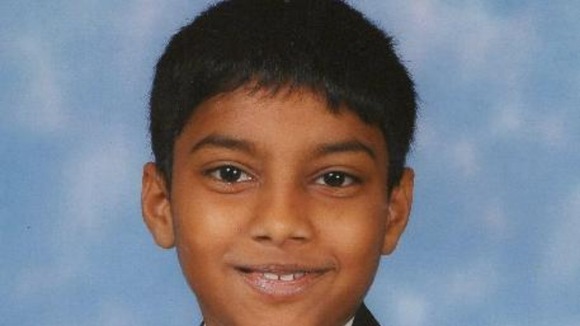 Nivakar died following a road traffic accident as he and his older brother were walking to school. Nivakar was hit by car as he crossed the road and died instantly due to a head injury.
A security custodian who had already made a number of deliveries into the bank was attacked by a male at the rear of the vehicle believing that the box contained cash.
The man is described as a black male, approximately 5 ft 8 in tall, in his mid 20s and wearing a black woollen hat, He fled the scene in a silver coloured Alfa Romeo hatchback which has since been recovered. The custodian was not injured and weapon was not seen.