Britain's most senior police officer has warned that large vehicles can be "killing machines" and cyclists can find themselves in the path of a lorry or bus with "one wobble" in the wake of a spate of bike deaths.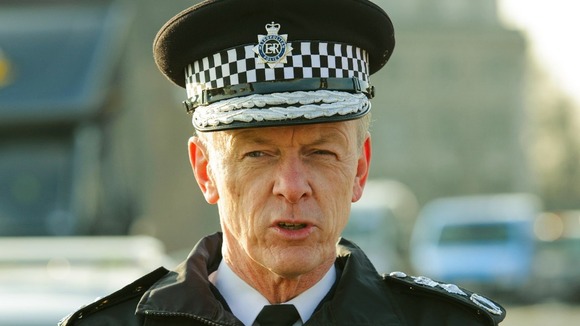 Metropolitan Police commissioner Sir Bernard Hogan-Howe said drivers and cyclists need to think about how they use the road.
Speaking on LBC 97.3, he said: "We've all got to think about the way that we drive and the way that we cycle. It is difficult for the drivers.
"They're big vehicles, they can't always see out properly but they've got to take a little bit more care. When you've got such a big vehicle, then obviously they can be killing machines".