A bereaved mother has issued a heartfelt appeal and said she is "filled with such sadness" at the theft of a necklace that belonged to her 11-year-old son who was killed in a car accident.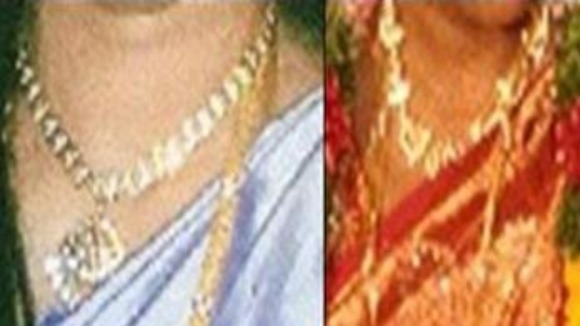 Amirthaluxmy Arunthavalingam spoke out after the sovereign necklace and a sympathy card were stolen outside a bank in East Avenue, Hayes, Middlesex on 8th November.
She said: "I gave the chain and pendant to my son when he was eight years old. When he tragically died in the accident I wanted to make sure that I kept these forever to remember him by. This incident has filled us with such sadness and we would ask people to help us and get these back to us."