A killer serving a life sentence for murder has been spotted in Richmond town centre and Sheen High Street, according to the Richmond and Twickenham local Guardian.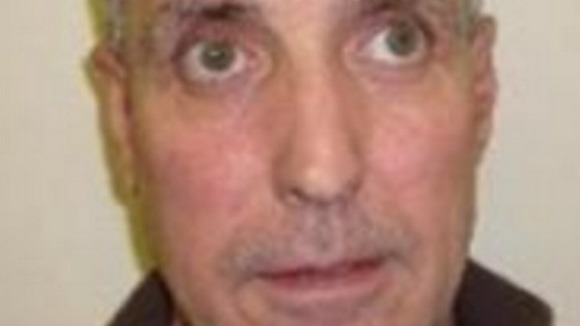 John Murch, 52, who was serving life after killing a man in Liverpool but absconded from Medway Maritime hospital in Kent after he was admitted the previous day with chest pains.
Murch is described as white, medium build, 6ft and has balding hair. He has connections to Liverpool, Hammersmith and Fulham areas.