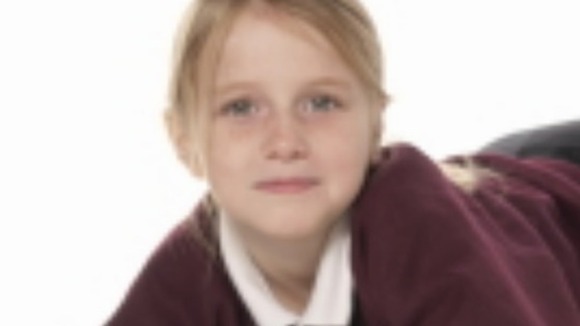 The second of two sisters, who went missing on November 6, has now been found, police said today.
Appeals had been made for help in finding 11-year-old Kathleen Doherty from Greenford who had gone missing with her 14-year-old sister Biddy.
Kathleen was found today and returned to the care of the local authority. Biddy had been found earlier this week.