A pioneering new deal announced today will capture waste heat from London Underground tunnels and an electrical substation to help warm homes and cut energy bills.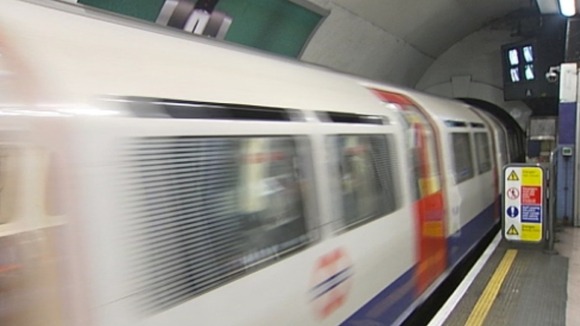 The project is the first of its kind in Europe and will be run through Islington Council's innovative Bunhill Heat and Power heat network, which already supplies more than 700 homes in Islington with greener heating.
Under the new project the network will be expanded to capture and utilise two local sources of waste heat, one from a London Underground ventilation shaft and the other from a sub-station owned and operated by UK Power Networks.