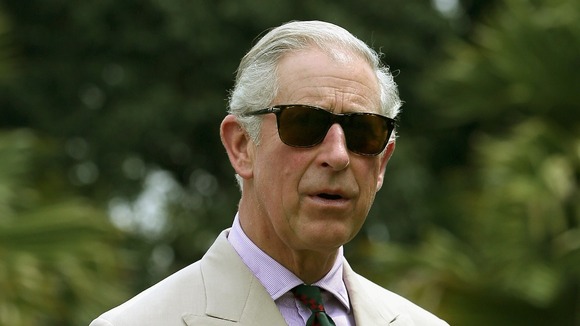 Prince Charles is to launch a campaign to boost the numbers of young volunteers in a bid to curb gang violence.
The Prince of Wales told the The Mail on Sunday that street murders can occur because young people lack structured activities.
Charles will join the Prime Minister, the Deputy Prime Minister and the Leader of the Opposition at Buckingham Palace this week along with 50 young people to launch a pledge campaign called #iwill.
Charles said that currently only 29 per cent of young people volunteer regularly, but wants 50 per cent of youngsters aged 10-20 to volunteer by 2020.