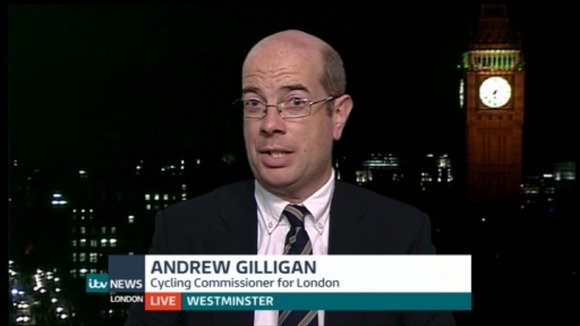 Andrew Gilligan, the Mayor's Cycling Commissioner, told this programme that from next week there will be 2000 officers on the streets offering safety advice and stopping badly driven and dangerous lorries.
It's a short term measure, he says, which he hopes will stop the spate of accidents which has seen 6 cyclists killed in under 2 weeks.
In the medium term, a billion pound's worth of infrastructure will be put in place, including segregated lanes, re-modelled cycle-safe junctions and traffic lights and more safe back street routes.