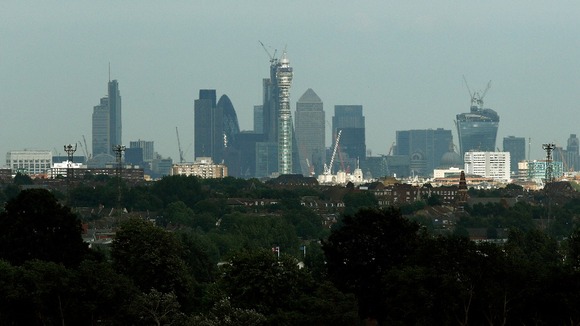 London comes third from bottom in The Good Growth for Cities Index, which measures the performance of the largest UK cities against a ten categories defined as key to economic success and well-being.
They include employment, health, income and the new measure of providing for the future – skills – are the most important of these factors, as judged by the public.
While Reading and Bracknell comes out on top.