Journalists have been shown the newly-revamped Tate Britain today.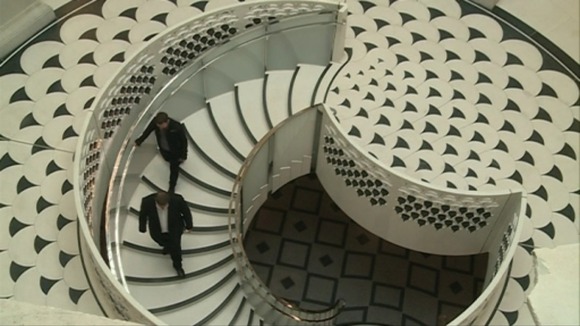 Apart from much needed new air conditioning and securing the roof, new features include a striking new spiral staircase sweeping down from the main entrance area to the new public spaces below.
And the circular balcony of the Rotunda's domed atrium which has been closed to visitors since the 1920s is now a new café and bar for Tate Members.