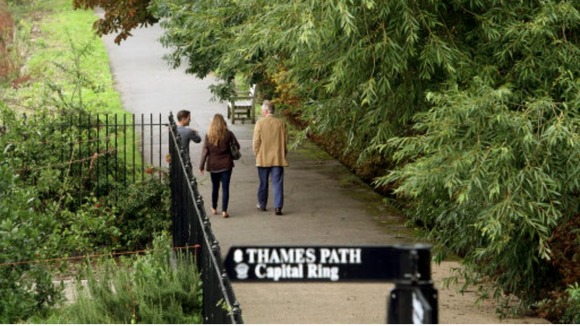 Ten London boroughs rank above average and could compete with some of the best scoring cities were they to feature on the main index. They are:
1.Wandsworth
2.Redbridge
3.Harrow
4.Bexley
5.Kingston upon Thames
6.Camden
7.Richmond upon Thames
8.Kensington and Chelsea
9.Havering
10.Hounslow
London performs above average in the index on income - it is the highest of all 39 UK cities in the index - as well as in health, skills, and theenvironment.
But jobs, transport, housing affordability, income inequality and work-life balance pulls the London boroughs down to the bottom of the table.