MPs have been told that police officers are massaging crime statistics to improve performance figures. A serving officer, with experience of the way the Met Police produces statistics, says offences including rape and child sex abuse are being recorded as "crime-related incidents" or "no crimes".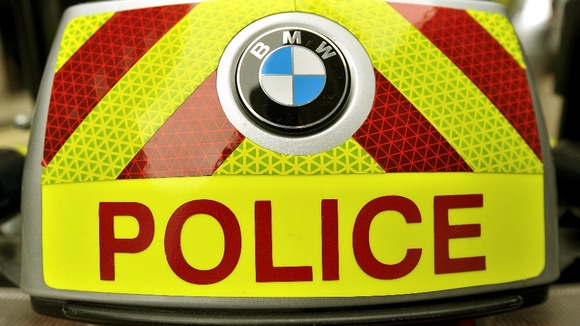 Met Police Constable James Patrick, who is currently awaiting disciplinary proceedings, said he became concerned after joining the force in 2009 and finding robberies being logged as "theft snatch" in order to get them "off the books". He said:
"The extent of this in the borough I was initially in was large."