Eurostar says it will pay for special ambulance to take a morbidly obese man from London, via ferry, to France. 22-year-old Kevin Chenais was stopped from travelling by train because of concerns over safety.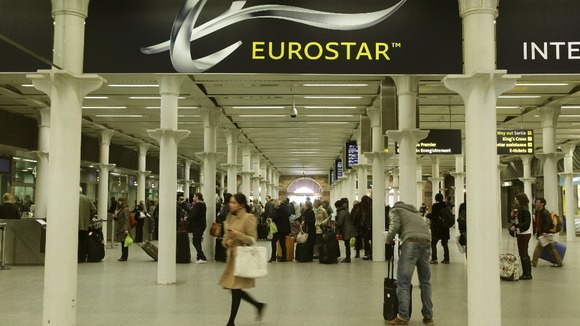 This afternoon, Eurostar said:
"Having arranged overnight accommodation in central London for Mr Chenais and his family, we contacted P&O last night to request their assistance arranging passage across the Channel.
"Following receipt of the necessary safety clearance from P&O we paid for the family to be transported to Dover in a special ambulance where they will board the P&O 'Pride of Britain' bound for Calais later this afternoon.
"Upon arrival in Calais, the family will continue their journey in the same ambulance to their home in south eastern France."