A ferry company has agreed to help a morbidly obese Frenchman stranded in London after he was stopped from getting on a Eurostar train. P&O Ferries says it will take 22-year-old Kevin Chenais across the English Channel. Eurostar said he posed a significant safety risk.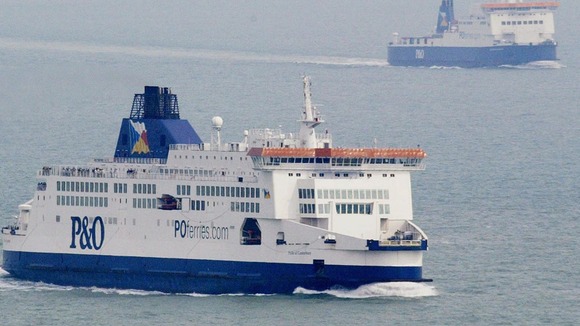 P&O Ferries said:
"We're delighted to help. It's not difficult for us. We are used to carrying ambulances across the Channel, so we are set up for this type of thing.
"It's difficult to imagine the frustration that this gentleman has gone through.
"But for us, it's very straight-forward as we are set up to carry people who have medical needs."