A Greenpeace activist from London has said today the group will "for sure" continue to stage oil rig protests despite 30 activists being taken prisoner by Russian authorities.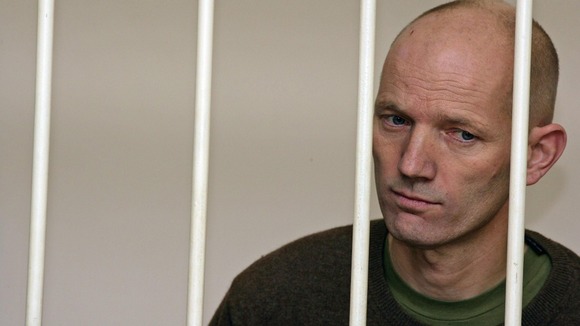 Speaking on Sky News this morning, Frank Hewetson said: "I think it will happen again for sure. I'm just not going to comment about whether it will happen in Russia, I just don't have the mental head space to make that sort of decision at the moment."
"But I personally want to go back to part of the Arctic."