Three men are wanted after a fight broke out between football fans on board a train travelling between Bournemouth and Brockenhurst.
British Transport Police have released images of the men wanted in connection to the incident, which took place on October 5.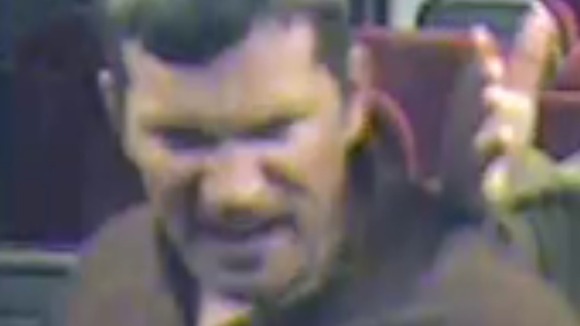 The incident came after a match at Bournemouth earlier in the day which Millwall lost 5-2. The Football Association launched an investigation after a missile was thrown at a Bournemouth player, apparently by a Millwall fan, as he celebrated his side's fourth goal.