Former Olympic cycling champion Chris Boardman says MPs investigating cycling safety should be "embarrassed by their performance" during their Select Committee hearing.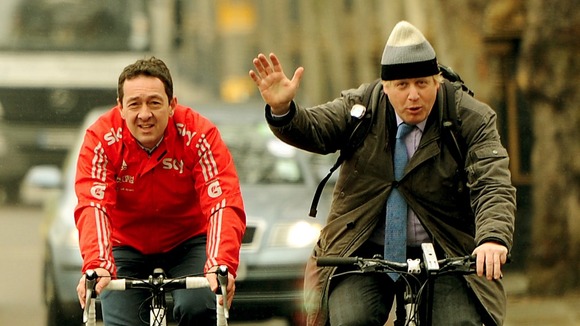 Chris Boardman is British Cycling's policy adviser and claims MPs on the House of Commons Transport Committee showed they "didn't even know the most basic of facts".
The committee is taking evidence following the spate of cyclist accidents which led to the deaths of six cyclists in London during a two-week period last month.